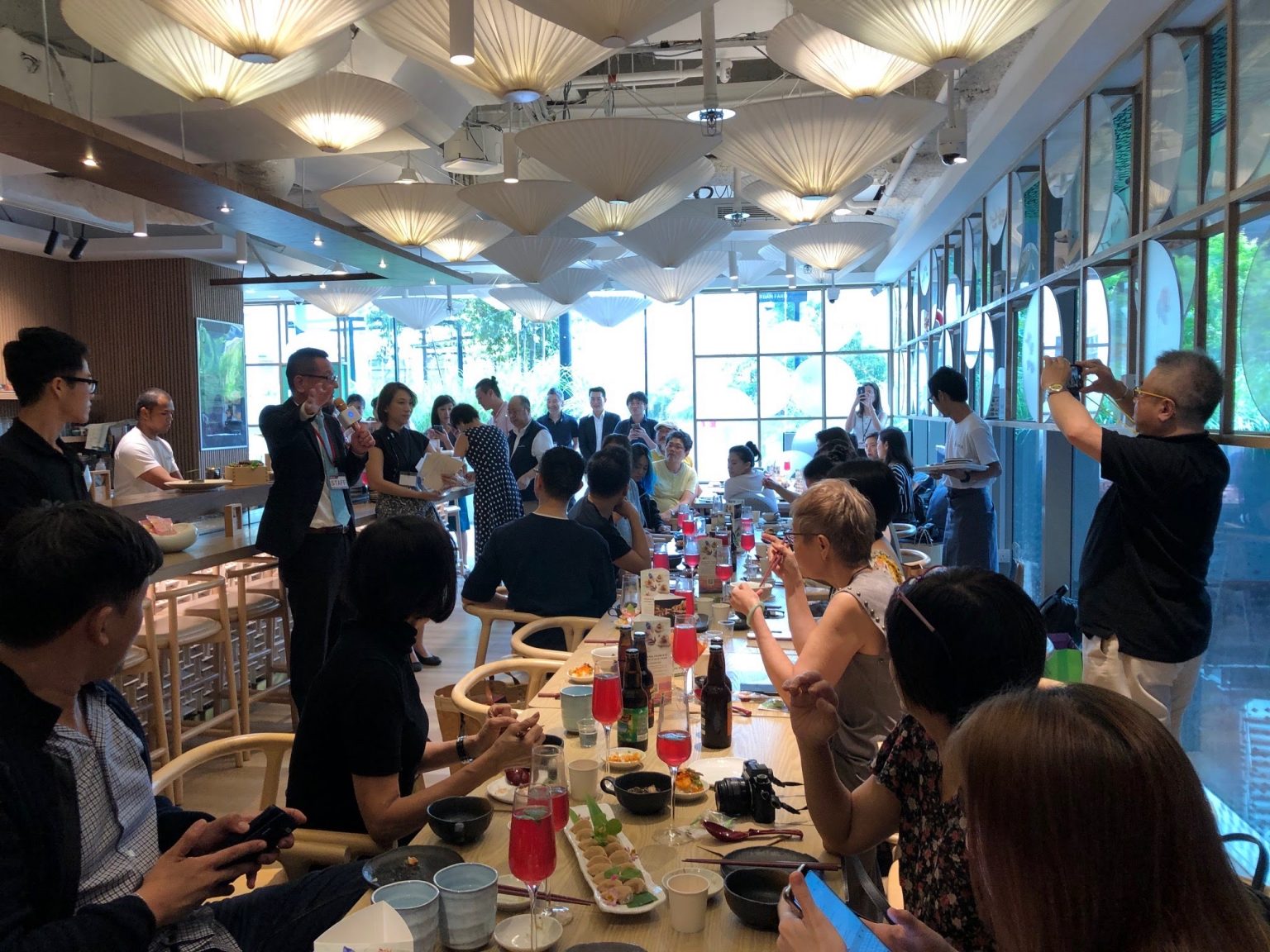 Culinary Events Management & PR
Our turnkey event management service offers a complete scope of solutions from concept development and planning, to event exhibition and support including venue sourcing and arrangements on-site coordination and operation.
Our experienced consultants serve to provide event ideas and support, to create bespoke events that meet your needs.
Food Market Research & Inspection
We consult with clients regarding market research and local market scenarios. 
On-site or Online market inspections can be arranged together with the client.
The setting up of business matching or networking sessions with our clients is also one of the prime services that we offer.
It is important to know the real feedback from the market. We provide services in Test Marketing –  from web surveys, group & individual interviews, and food tasting sessions.