Integrating a complete marketing infrastructure
We don't just work on a one a one-off basis. We work towards an integrated marketing platform which helps reach a more relevant audience. We establish foundations not just for sales but as brand and marketing success.
Marketing & PR
Research and Report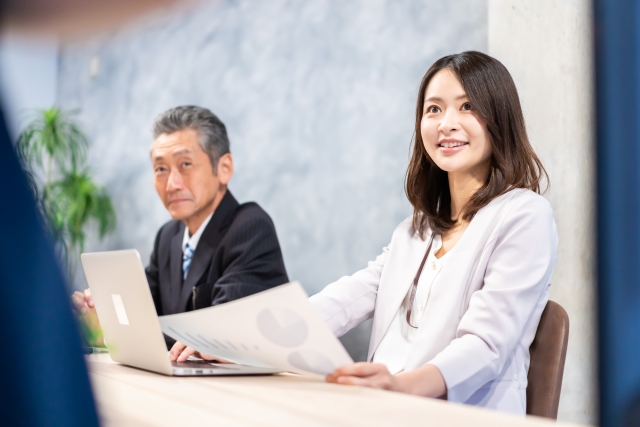 Business Matching and Sales Representative
Seminar Instructor and Editorial
Spoonful is always very dedicated in the planning & preparation work even when there were a few occasions where they had to work on short notice. Their cooking instructors are engaging, professional and are well-oriented in new venues wherever we need them for our events.
We support company's business expansion in Singapore. Spoonful Expert in culinary events is our partner for food-related inquiry from our customers. They create recipes, manage events & cooking classes using our customer's products that are well received by locals. We always trust their work
We are thankful to the dedicated team from Alchemist to arrange this unique experience for us. We all had a fun time enjoying the performances and activities. Kudos to all to make this event possible." " Unique programme that satisfies the visual, sound and taste experiences…Well done
successful projects & satisfied customers.
Please fill out the form, so we can learn more about you and your needs.
© 2023Alchemist Pte Ltd. All Rights Reserved.